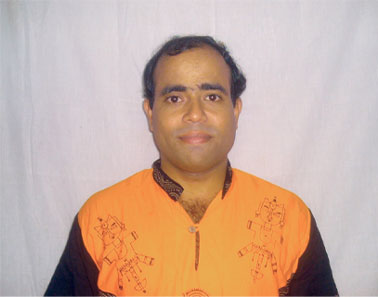 I was in school then, about 16 years old. That's when I first saw Jogesh Dutt's mime on Kolkata Doordarshan television channel. I was overwhelmed. I participated in a "Go as you like" competition at our neighbouring club and achieved the first position. This award inspired me. At this, my elder brother admitted me to Jogesh Mime Academy. And that was the beginning of my journey in art.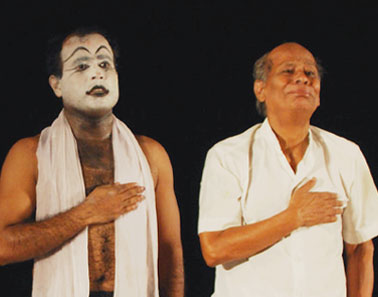 After completing a five-year diploma course from Jogesh Mime Academy, I received a National Scholarship from the Ministry of Culture, Government of India and received advanced training on mime. I have done many performances in different parts of India and abroad.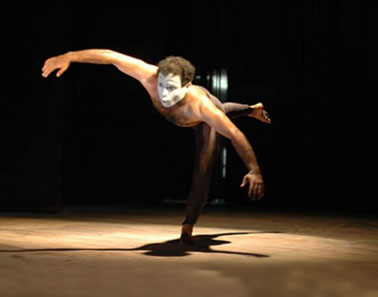 My Guruji told me, "If your passion is not your profession, then it is difficult to sustain that passion". Guruji's words inspired me to take up this stream of performing-art as profession.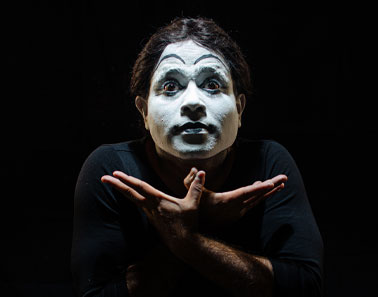 The world's a stage to me, from which I learn something every day. I have to travel nationally and internationally for the sake of mime. As a result, I get to know a lot of people, a lot of cultures, and it's reflected in my art.
Represented India at the UNESCO
Represented India at the UNESCO Cultural Festival in Paris in 2005. Many countries have participated in this festival. I feel lucky to be able to perform for my nation on this world stage.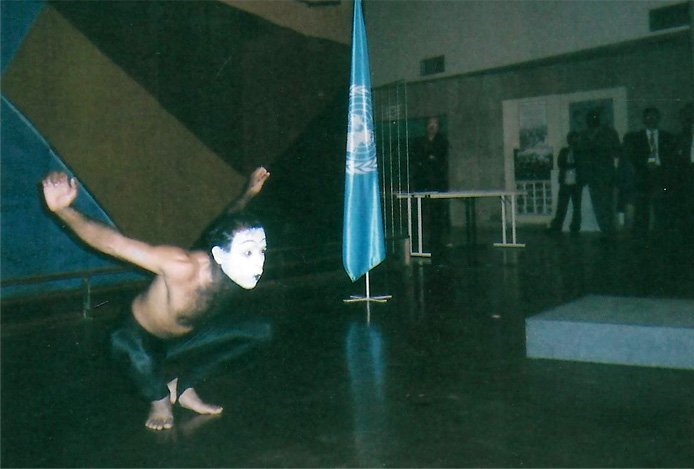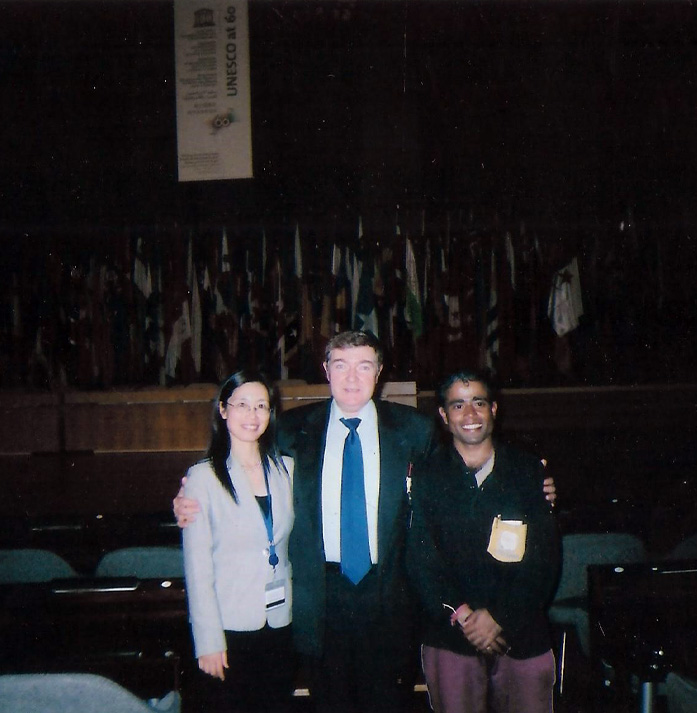 Ustad Bismillah Khan Youth Award
I am a recipient of the Ustad Bismillah Khan Youth Award from Sangeet Natak Akademi, Government of India in 2008 for my overall achievements in mime.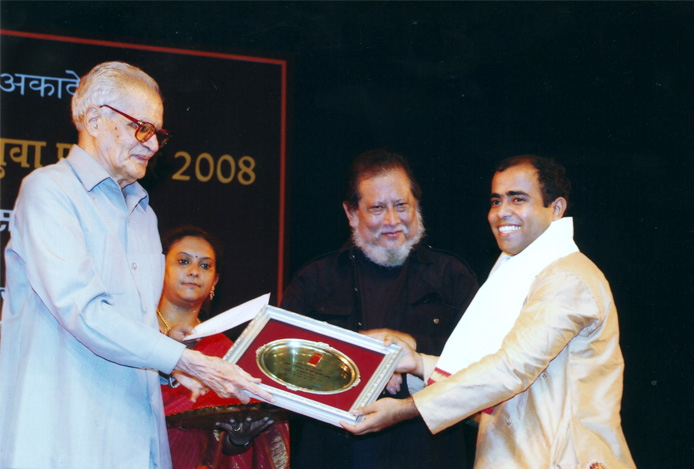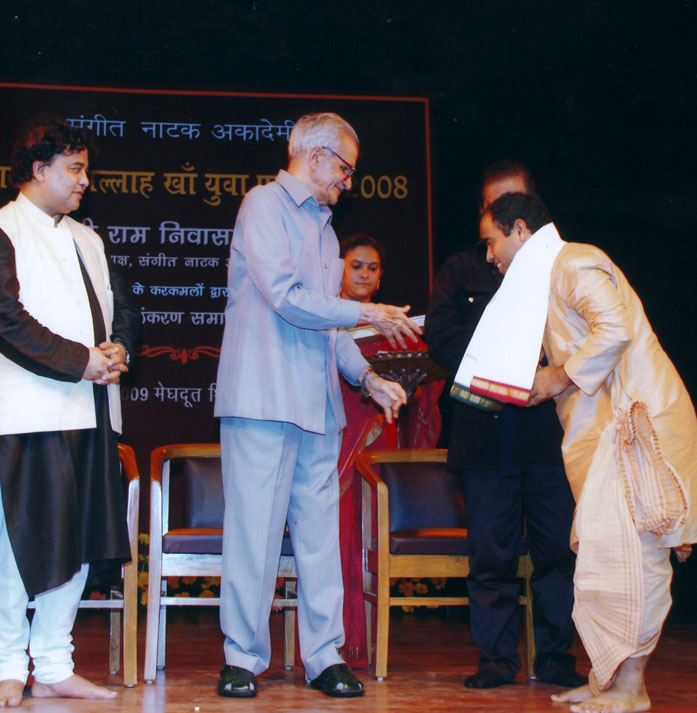 PLEASE CLICK HERE TO CONTACT